What is Running Camp?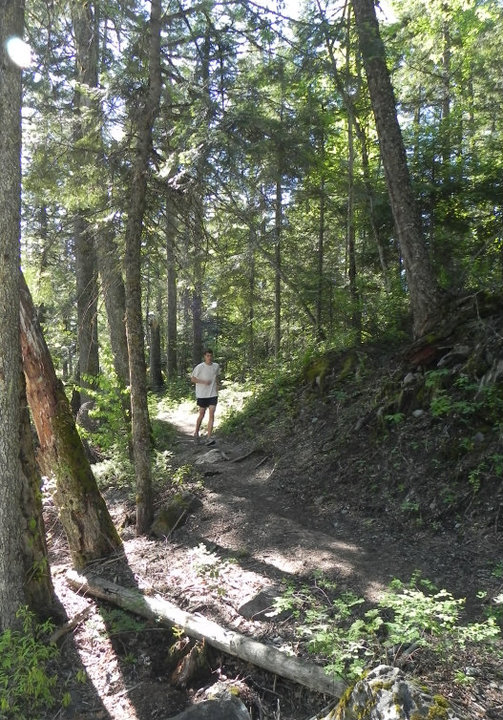 Running camp is educational, challenging, and most importantly, fun! The four day camp includes morning and afternoon runs that take you through some of the stunning trails that Montana has to offer. Runners will be organized into groups and taken to the trail heads by van.
Throughout your experience at the camp you will have the opportunity to learn all about different aspects of running. These educational sessions include valuable information about training, racing strategy and tactics, sport psychology, nutrition, injury prevention, running footwear and equipment, motivation and goal setting, and team building.
Highlights of Running Camp:

Four days of development in many aspects of distance running technique and fundamentals
Running on mountain trails
Informational camp notebook
Videos of great distance running events
Unique, high quality camp tee-shirt
Many camp awards
Bonfire and story telling contest
Who can come?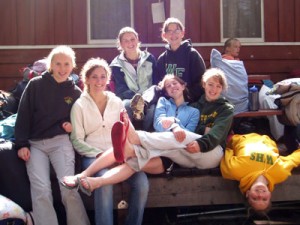 Running Camp is open to all distance runners, both boys and girls, who will be entering the 9th grade through the 12th grade in the fall of upcoming school year. Eighth grade runners may be allowed in special instances.